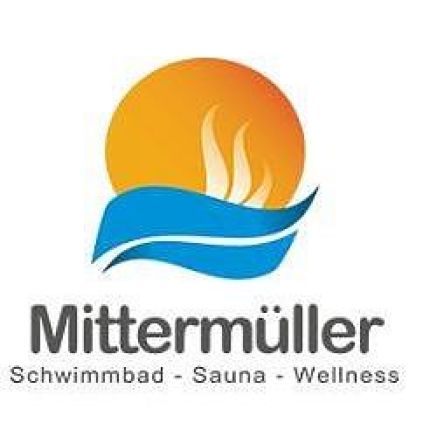 Opening hours
Monday

8:00 AM - 12:00 PM
1:00 PM - 4:00 PM

Tuesday

8:00 AM - 12:00 PM
1:00 PM - 4:00 PM

Wednesday

8:00 AM - 12:00 PM
1:00 PM - 4:00 PM

Thursday

8:00 AM - 12:00 PM
1:00 PM - 4:00 PM
Change data for this entry
Options for changing your data
Die Seite "Mittermüller Schwimmbadtechnik GmbH" is managed by an agency.Please contact your agency partner to update the content.
This entry is maintained by:
Mittermüller Schwimmbadtechnik GmbH
Recreational facilities
Bergweg 2
4202 Kirchschlag bei Linz
Description
Heimkommen, ankommen, abtauchen, loslassen- und sich bewusst werden:
Das hier und jetzt könnte nicht schöner sein. Mit dem nur für Sie und individuell nach Ihren Vorstellungen geplanten Pool sowie Saunabereich wird Wohnen zu einem völlig neuen Erlebnis. Sich fühlen wie in einer wundervollen Oase und gleichzeitig wie zu Hause: Herz, was willst du Meer?!

Hochwertige Materialien und ein Team von kompetenten bestens geschulten, engagierten Mitarbeitern lassen Ihren Relax-Traum Wirklichkeit werden.
In Zusammenarbeit mit Top-Lieferanten bieten wir modernste Technik und Ausstattung, harmonisches Design und pure Wonne für die Sinne.

Auch für unsere Saunen und Dampfbäder verwenden wir ausgesuchte europäische Hölzer oder wohlriechende kanadische Zedernhölzer welche eine erholsame Atmosphäre schaffen. Die hochwertige Verarbeitung garantiert Langlebigkeit für
höchste Ansprüche. Somit steht Ihrer Erholung in den eigenen vier Wänden nichts mehr im Weg.
Natürlich können Sie bei uns auch alles beziehen um auch umgekehrt Ihrem Pool was gutes zu tun, egal ob für die Reinigung oder Instandhaltung.

Überzeugen Sie sich am besten persönlich von unserem umfangreichen Angebot und besuchen Sie unseren Schauraum
oder unsere Homepage unter www.schwimmbad-mittermueller.at (siehe Homepagelink oben) oder Rufen Sie uns an.

Wir freuen uns auf Sie!
Auf bald, Ihr Team Mittermüller!
0 Reviews
More Recreational facilities in the vicinity
AT