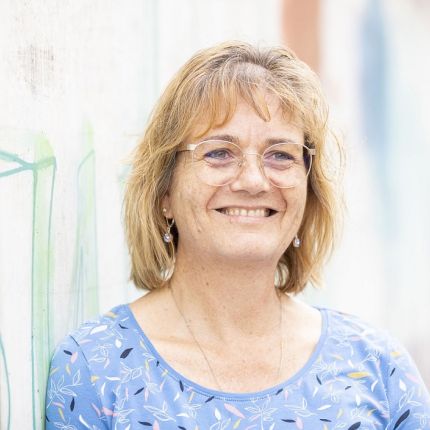 Opening hours
Monday

9:00 AM - 6:00 PM

Tuesday

9:00 AM - 6:00 PM

Wednesday

9:00 AM - 6:00 PM

Thursday

9:00 AM - 6:00 PM

Friday

9:00 AM - 6:00 PM

Saturday

closed

Sunday

closed
Monika Rudolph Abholserice
Dieser Händler bietet Dir derzeit einen Abholservice an. So kannst Du trotz Geschäftsschließung Deine gewünschten Einkäufe nach Rücksprache mit dem Händler dort abholen.
Change data for this entry
Options for changing your data
Die Seite von "Monika Rudolph" is managed by a user. Please log in to change your data.
Monika Rudolph
Fitness and health service provider
Praxis Seelenblick
61137 Schöneck
Description
Praxis Seelenblick - Monika Rudolph
Spirituelle Mentorin für Persönlichkeitsentwicklung und Medium.
12 Reviews
Anonym
|
rated with
26.03.2019 09:57
no comment
Anonym
|
rated with
25.03.2019 22:18
no comment
Anonym
|
rated with
05.02.2019 09:51
no comment
9 show older
More Fitness and health service provider in the vicinity
DE