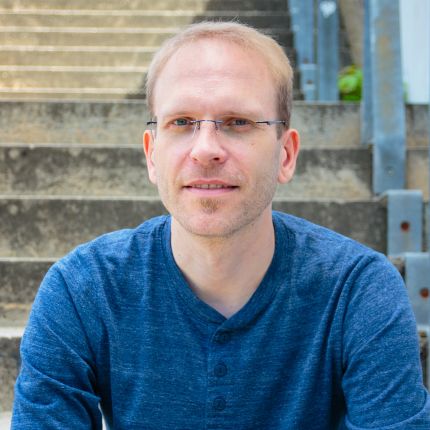 Opening hours
Monday

closed

Tuesday

5:00 PM - 7:00 PM

Wednesday

10:00 AM - 7:00 PM

Thursday

5:00 PM - 7:00 PM

Friday

5:00 PM - 7:00 PM

Saturday

10:00 AM - 2:00 PM

Sunday

closed
Change data for this entry
Options for changing your data
Die Seite von "Heilpraktische Psychotherapie Berlin ..." is managed by a user. Please log in to change your data.
Heilpraktische Psychotherapie Berlin | Traumatherapie Andreas Scholz
Fitness and health service provider
Genossenschaftsstraße 70
12489 Berlin
Description
Der erste Schritt ist gemach. Wenn Sie emotionale Probleme haben oder Angehörige eines Menschen mit mentalen Problemen sind, müssen Sie das nicht alleine durchstehen. Ich berate gerne Lebenspaare, Familienmitglieder und helfe Eltern mit verhaltensauffälligen Kindern. Den Rest gehen wir gemeinsam.

Mein Anliegen ist es, Ihnen zu helfen und Sie dabei zu unterstützen, Ihr Leben zu ordnen. Ich unterstütze Sie auch gerne bei Herzensangelegenheiten, denn das Ergebnis einer jeden guten Therapie ist für mich, Ihnen dabei zu helfen, das zu realisieren, was sie im Grunde ihres Herzens wahrhaftig wollen.

Für ein besseres Lebensgefühl. Behandlung von Trauma & Traumafolgestörungen wie Depressionen, Angststörungen und stressbedingten Burnout mittels Meditation, Arbeit am innerem Kind & EMDR zu mehr Freiheit. Ein unverbindliches Vorgespräch kann auch jederzeit online durchgeführt werden.
0 Reviews
More Fitness and health service provider in the vicinity
DE